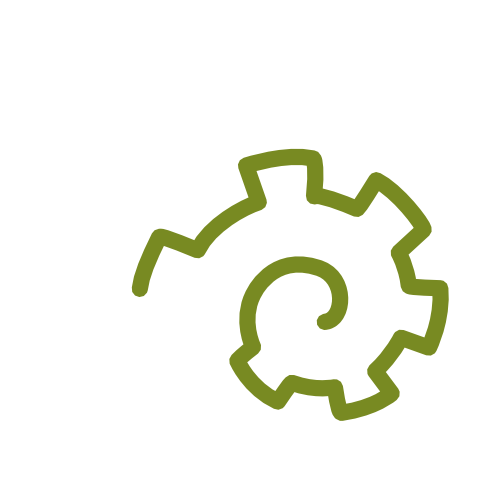 What does it mean?
The production phase is the core part of a product life cycle; usually, the production process involves electricity and heat consumption, water consumption, emissions and waste production.
How is it possible to reduce the environmental impact of the production phase?
Production process optimization, reuse of materials and the use of renewable resources would be a good start.
var addthis_config = {"data_track_clickback":true,"data_track_addressbar":false,"data_track_textcopy":true,"ui_atversion":"300"}; var addthis_product = 'wpp-3.5.9';